Photographer Emma O'Brien specialises in photographing two of the most challenging subjects around – children and pets.  Here are her tips for getting better pictures of your busy family members.

Photographing children and pets at eye level is a great starting point for improving your portraiture. You'll get far more professional looking images and you'll find it easier to interact when you're sitting in front of your subject. Be warned this will mean sitting and lying on the floor.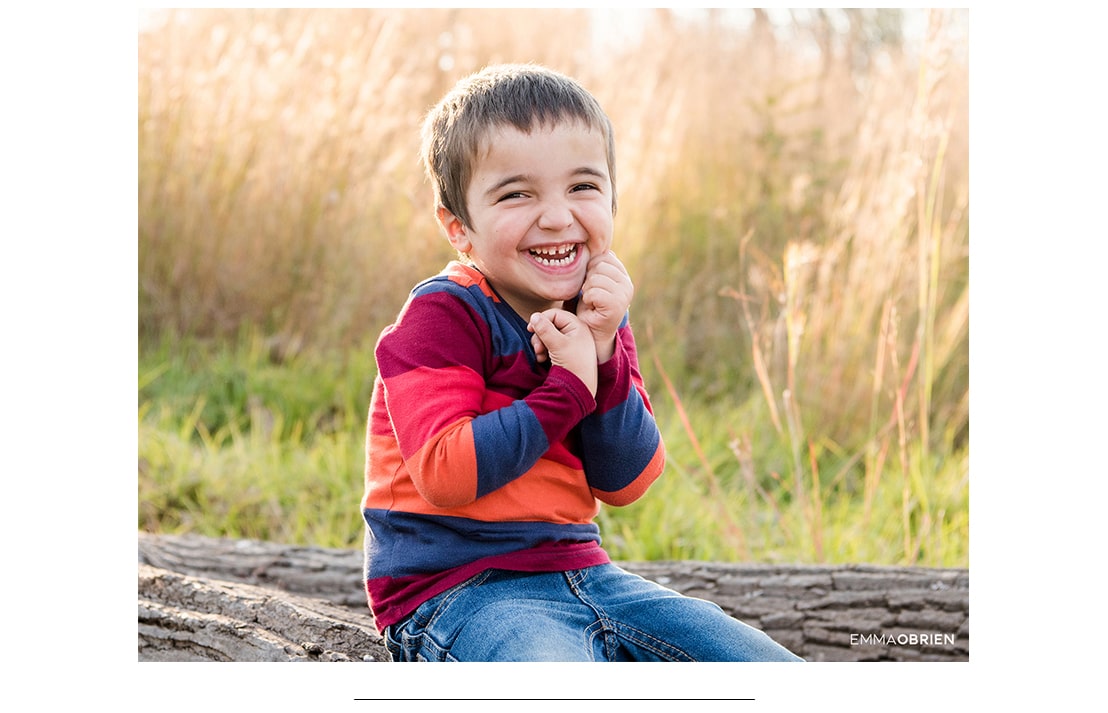 Someone looking at your photograph will immediately be drawn to your subject's eyes, so make sure they are sharp. This is especially important if you're shooting with a DSLR at a wide aperture.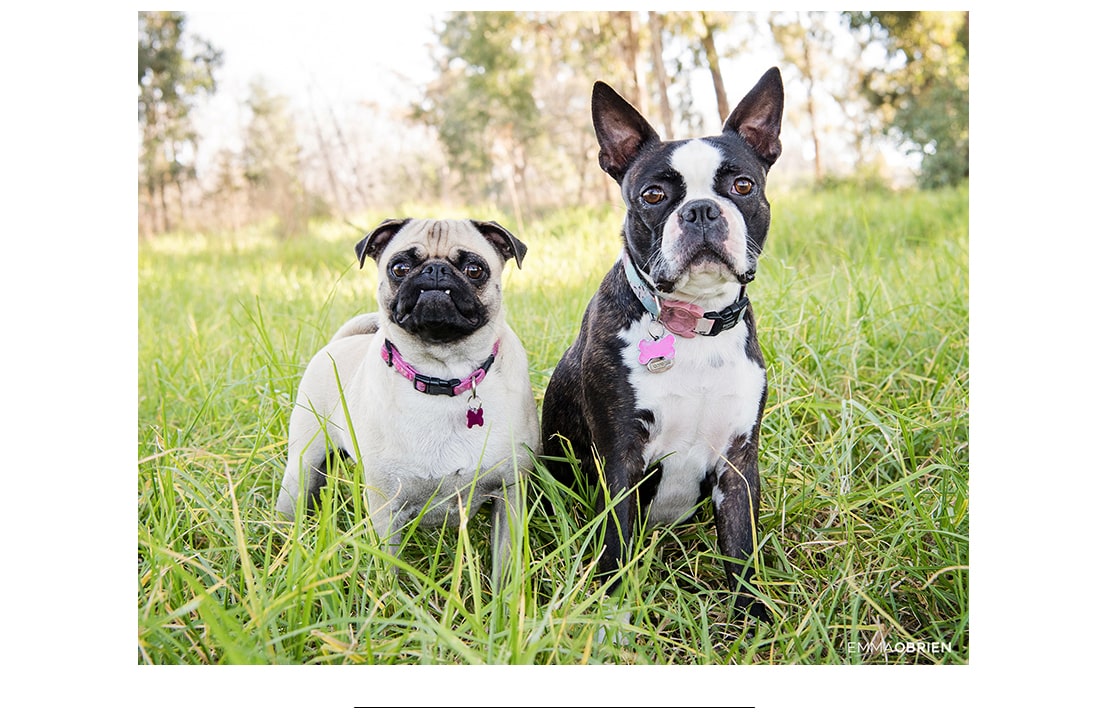 Get your kids laughing and shoot pictures of them in the middle of a giggle, use treats or toys to get your pets to look at the camera and interact with you. Lively images are always fun to look at.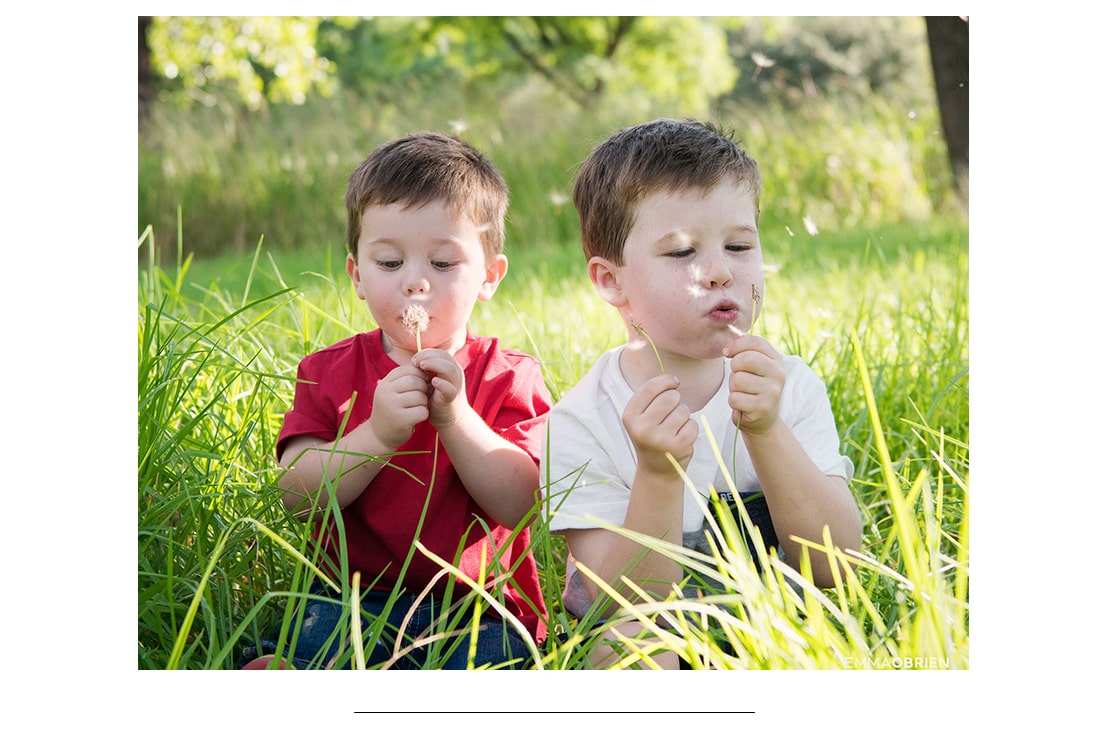 Working in full shade is always a win for beautiful portraits. I use a reflector to bounce light onto the faces of my subjects too.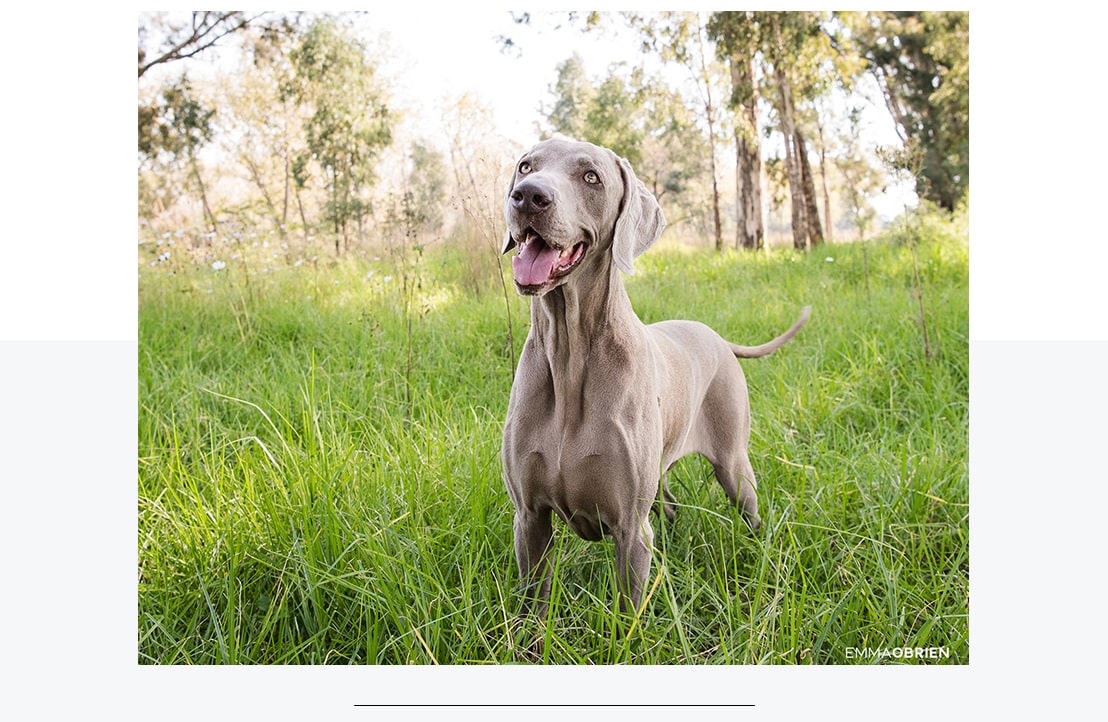 Children and animals have short attention spans and don't always understand what's required of them. Be patient, take your time and make the shoot fun. Timing is very important when you photograph young children, it's best to shoot after they've napped and earlier in the day is usually better.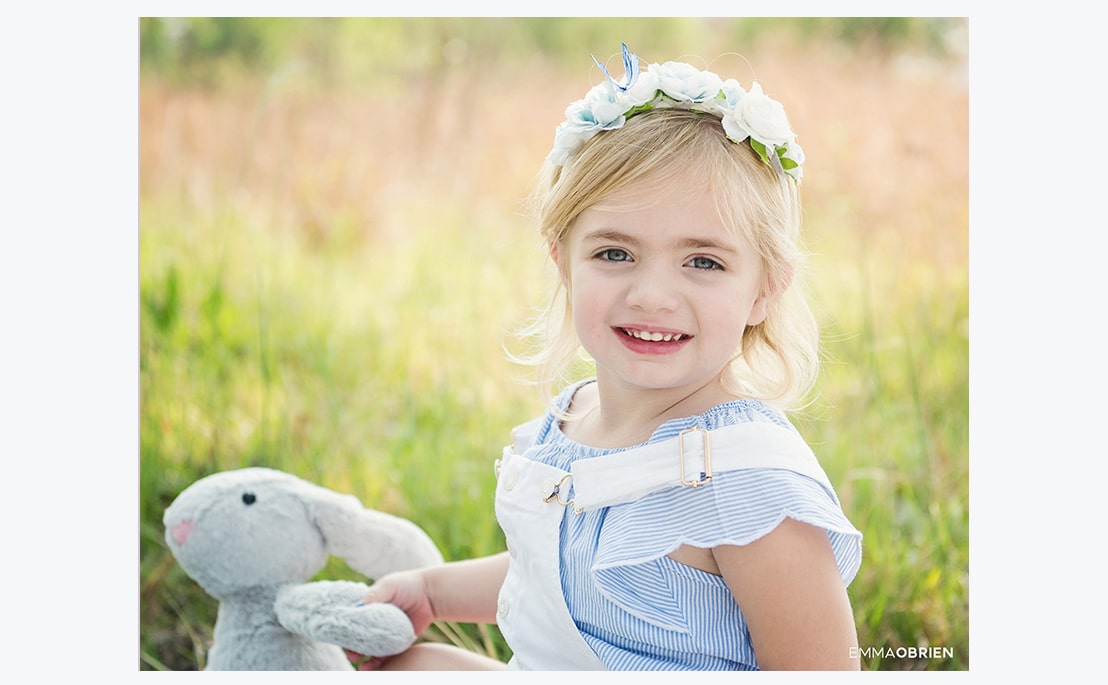 Find more of Emma's work online here – www.emmaobrien.com on Facebook – www.facebook.com/emmaobrienphotos and Instagram – @emmaobrienphoto